DJ Cuppy takes delivery of a £550k Rolls Royce phantom for her Billionaire father "Femi Otedola"
Billionaire businessman, Femi Otedola, who recently donated ₦5 billion to charity, has added another Rolls Royce to his impressive fleet of luxury cars.
The billionaire splashed a whooping £550k on the new Rolls Royce Phantom and another £300k for special lFO number plates.
His daughter, DJ Cuppy took to her Instagram account to show off the the brand new Rolls Royce Phantom.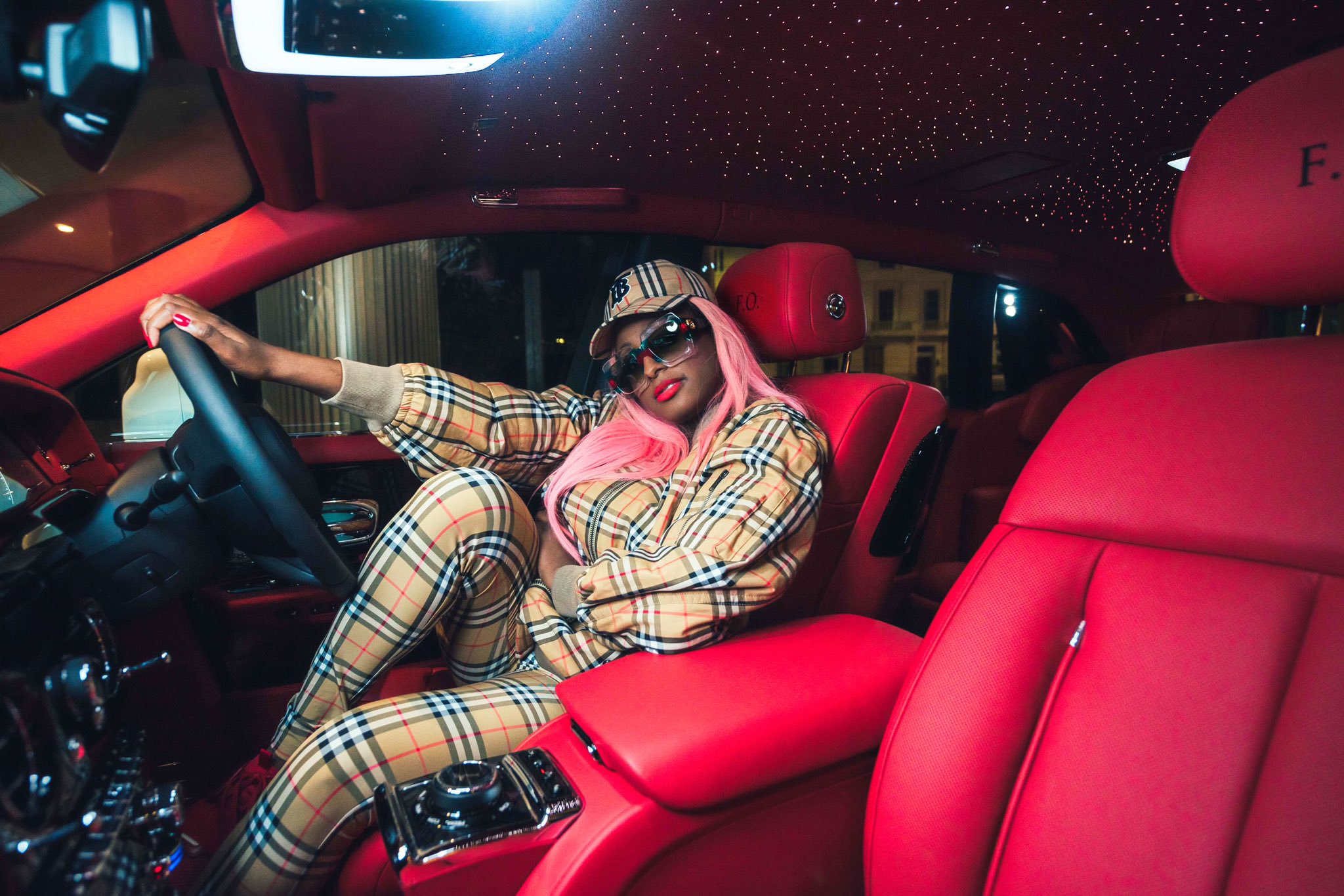 To show her fans what true wealth looks like, she posed beside the Rolls Royce Phantom and revealed it was a Christmas present for his dad, Femi Otedola.
She went on to seek the opinions of her fans on whether her dad, Femi Otedola will like the new whip.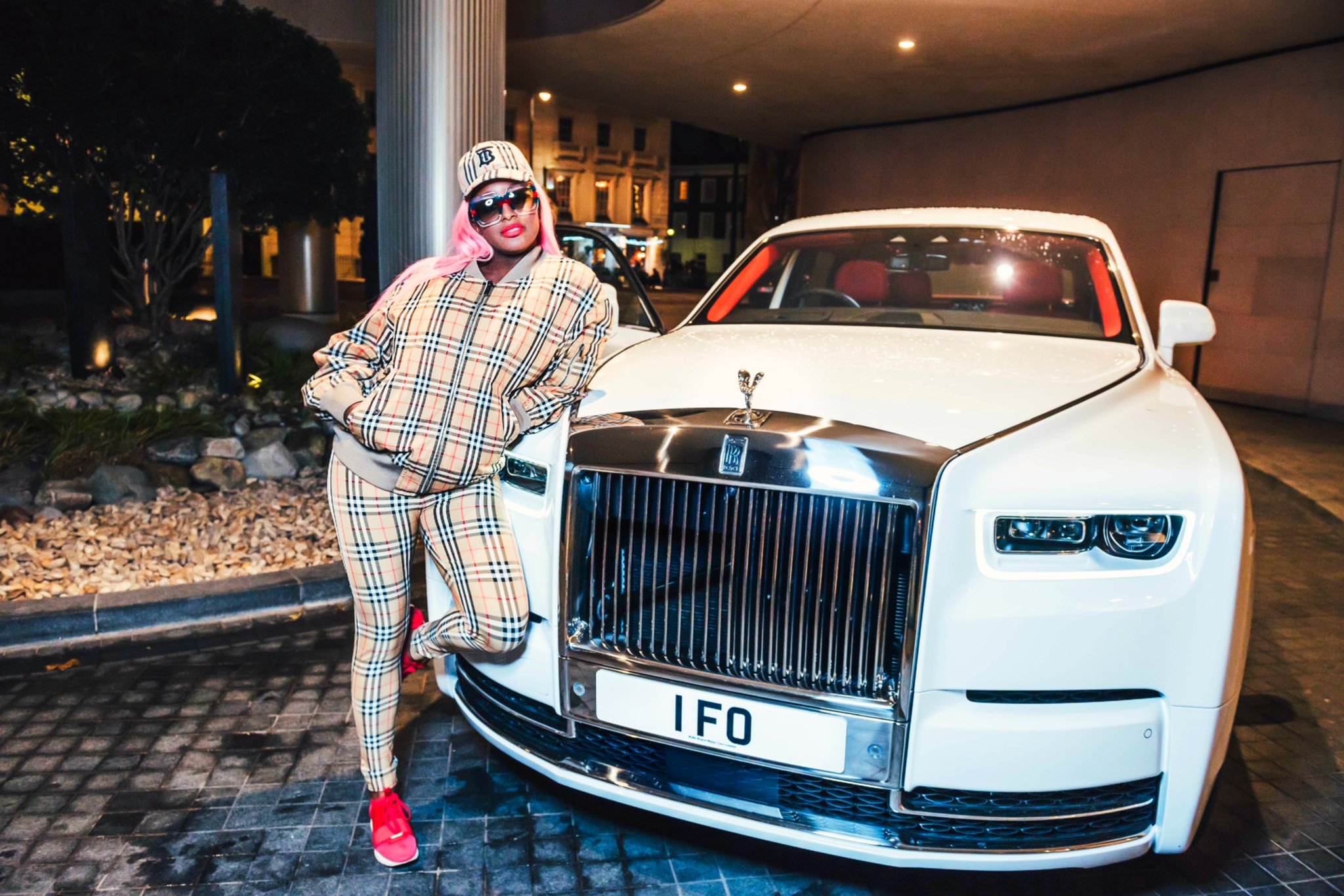 Sharing a photo of the car on her IG page, she wrote;
"Just picked up a Christmas present for @FemiOtedola do you think he'll like it? 🎅🏾🎁💨"
See post below;
https://www.instagram.com/cuppymusic/?utm_source=ig_embed&ig_mid=3BC50B09-73C4-49A0-A94C-8248D9F72D48