Marlians storms UNIBEN for costume day
University Costume day is a day to showcase various designs/outfit under the guise of creativity. And these students from the Faculty of Education, UNIBEN didn't disappoint.
Here are interesting photos showing how students of University of Benin (UNIBEN) celebrated their costume day. Ranging from dressing as marlians, a nurse and a sick patient, to being portrayed as police officers, the students ensured they entertained others with their costumes.
Photos of Nigerian students of UNIBEN, dressed as Marlians to celebrate their faculty's costume day, has stirred reactions and comments on Twitter.
Marlians movement proprietor, Naira Marley released his song 'soapy' this year and in the video, they were all dressed in orange outfits to mimic prison attires.
See pictures below;

Naira Marley's viral song featuring Zlatan "Am I A Yahoo Boy" is what allegedly landed him in trouble following his altercations with Simi, in defence of cyber crime popularly known as "Yahoo Yahoo".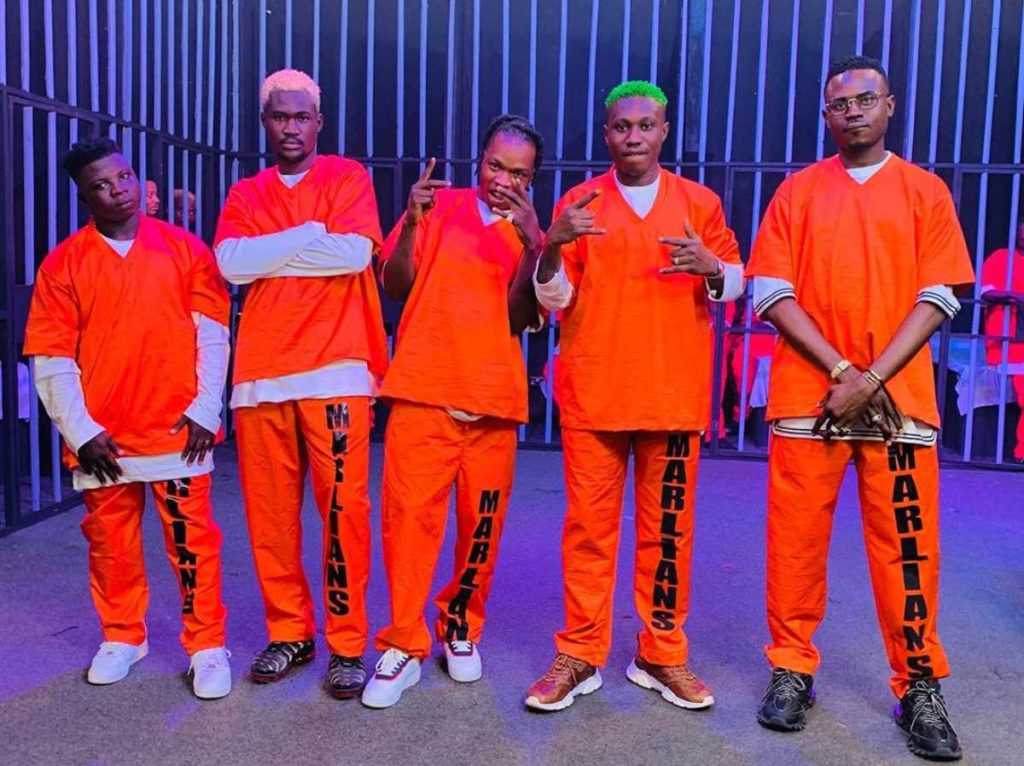 Photo Credits : Instagram (Naira Marley/Poco Lee/Zalatan)